PACKAGING DEVICE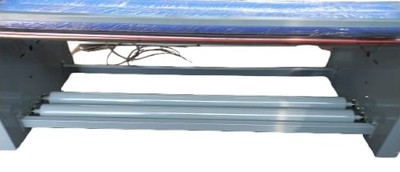 DISPOSITIVO IMBALLAGGIO
Brand: SIPAX
Packing device.
This packaging device is made by two idle roller where one or more nylon film will be placed on top, which will be use to close and pack the fabric....
ROLL LOCK SHOVEL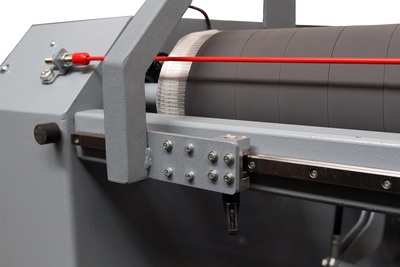 PALETTE A RICIRCOLO DI SFERE
Brand: SIPAX
Recirculating ball vanes.
This type of roll stopper pallets are composed by a rail, a carriage and a brake blok.
Thanks to this composition it allows a more precise locking on the fabric reel....
LUMINOUS CONTROL TABLE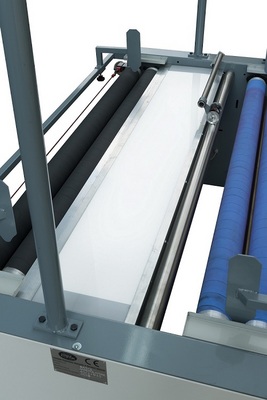 LUMINOUS CEILING LIGHT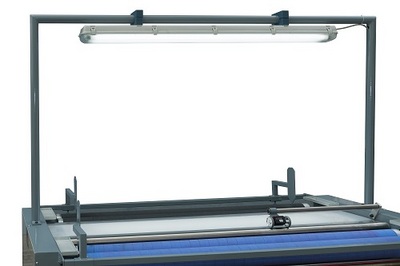 ELECTRIC CUTTER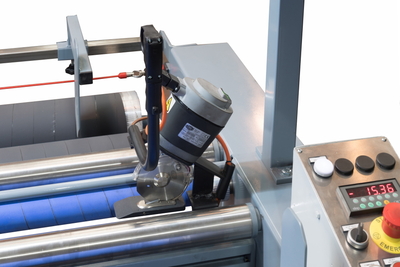 TAGLIERINA
Brand: SIPAX
Electric cutter.
Electirc cutter sliding on a guide to make cuts on the fabric....
CUTTER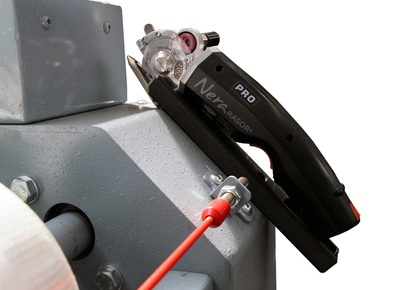 TAGLIERINA CON DOPPIA BATTERIA
Brand: SIPAX
Cutter with Double Battery.
Cutter for manual fabric cutting.
It can be used on multiple machines as it is not tied to the machine, and is much more compact than standard cutters.
There are two rechargeabl eand interchangeable batteries, so that y...
TOUCH SCREEN A/45 - DISPLAY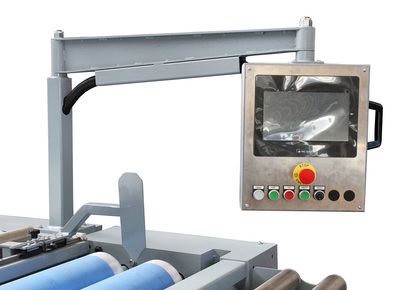 TOUCH SCREEN A/45
Brand: SIPAX
Touch-screen A45.
On this touch-screen there are, in addition to the touch display, also various buttons including: Commands, Emergency button, Forward, STOP, Backward and the speed selector....